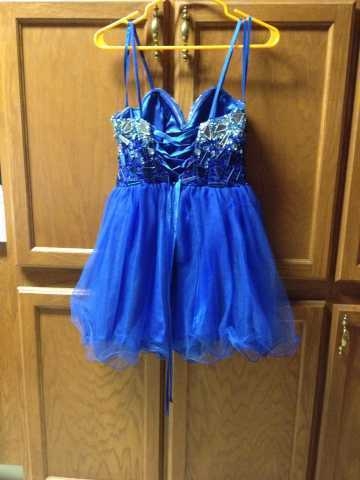 Price: $90
Location
N Hwy 441
Reddick,
Florida
32686
Listing Details
Listed:

April 18, 2021 11:50 pm
Bought at Camille La Vie in Tampa, Fl. Extremely clean and taken care of. $90 OBO. Royal blue beaded gem sequin beautiful homecoming dress with a hint of sky blue mixed in with it. Size 0. Waistlines between sizes of 3-5 may fit as well. Worn one time for a few hours. $90 OBO
This ad has expired but it could still be for sale. Contact the seller for more information.
Listing ID: 15678027308